Green CDN

is the managed content delivery network that helps you deliver your content faster, better, and at a fraction of the cost.
Maximize performance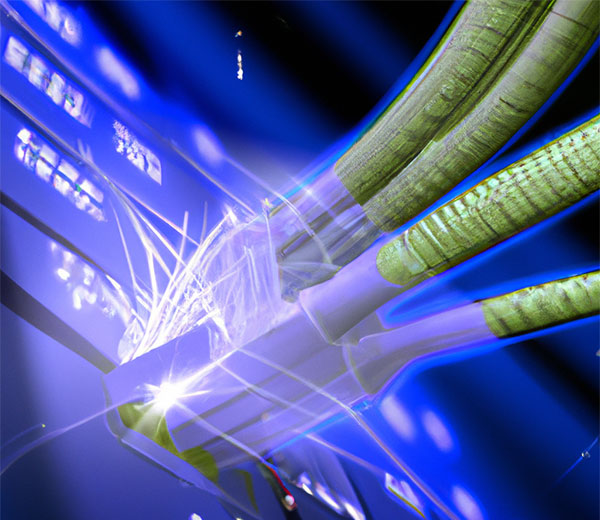 Our custom hardware, unique configurations and exclusive PoP locations optimise your use-case for maximum performance.
Multilayered caching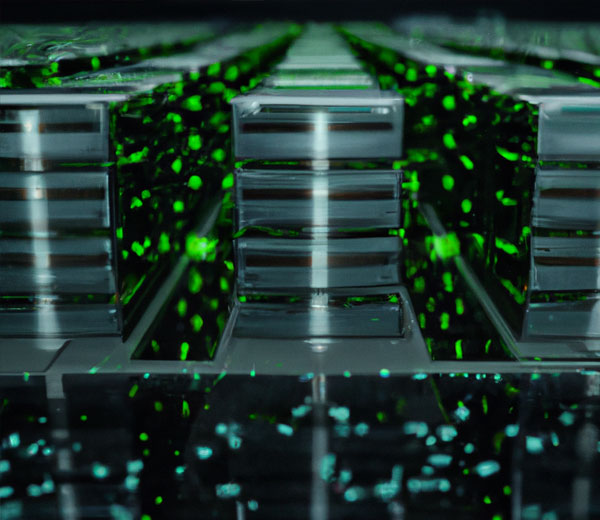 Green CDN's multilayer caching system keeps your data in cache on multiple layers of CDN servers, allowing for a very high HIT rate, reducing load time and providing you with an overall better user experience.
Secure and Reliable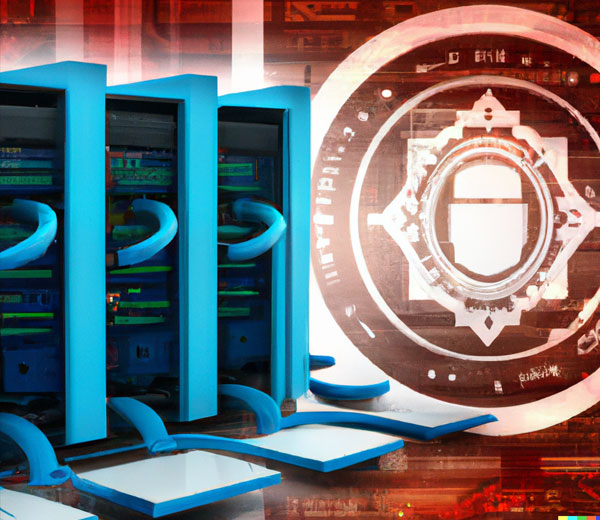 Green CDN's secure and reliable infrastructure ensures that your content is delivered quickly and securely to any device. No matter how much traffic you get, our servers are up to the task.
Cost-Effective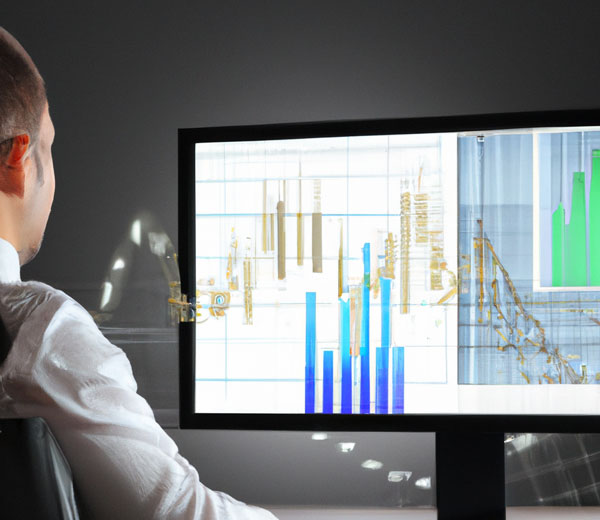 With our managed solution, you get all of the benefits of a top-notch content delivery network without having to pay an arm and a leg. Our cost-efficient plan will help you save money while still delivering fast and reliable content.
CDN optimised for VOD and live video platforms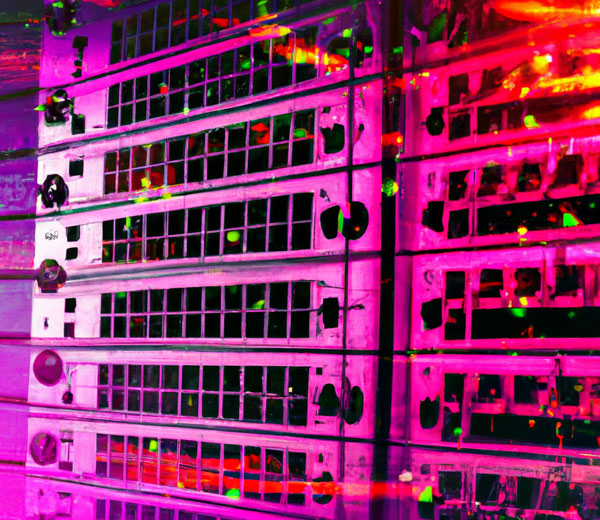 Stream your videos faster and more reliably with GreenCDN! Our cutting-edge CDN is optimised for VOD and live video platforms, offering MP4/HLS/MPEG-DASH/CMAF playback support for all platforms and devices.
Cut back on energy consumption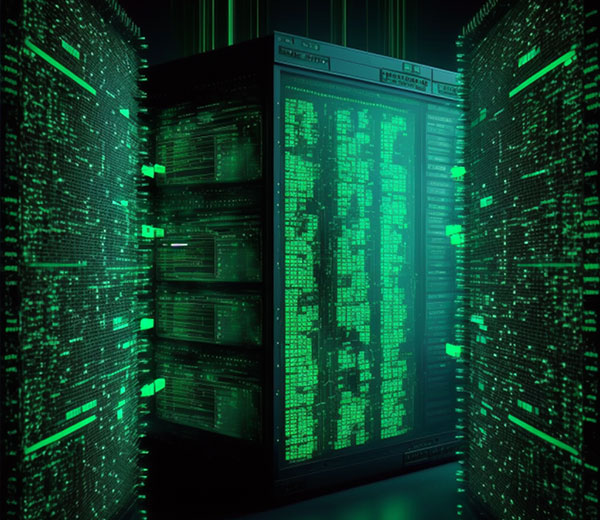 Our optimised hardware reduces energy consumption by up to 50%, making sure that every visit to your website is as eco-friendly as possible.
Offset your climate impact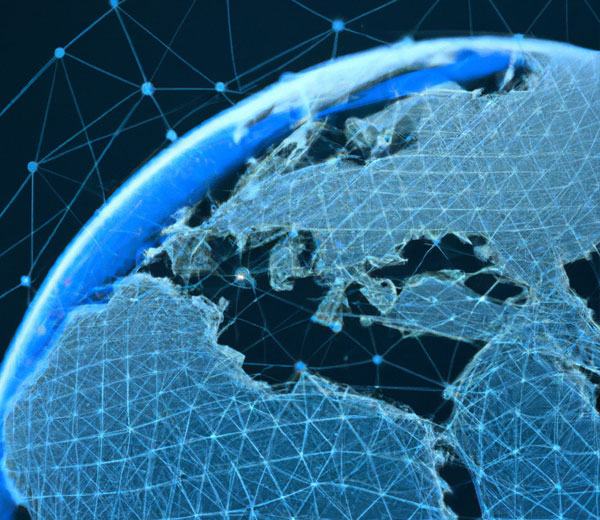 Our unique carbon offset algorithm allows you to offset the climate impact of all the traffic generated through our network by planting trees and investing in renewable energy initiatives.
Advanced API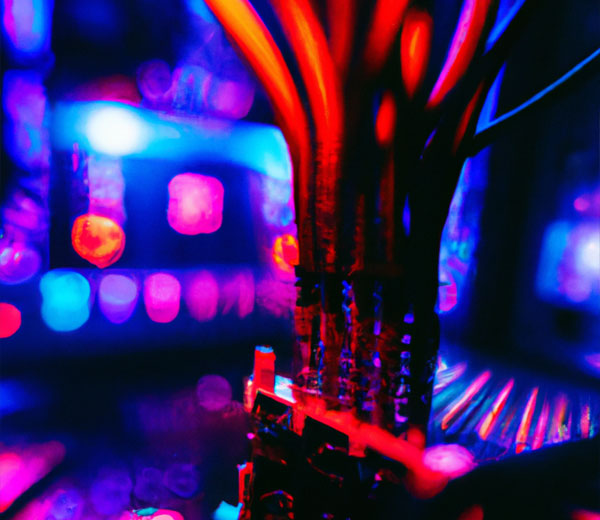 Our API allows for easy integration and management of your CDN services within your own applications or websites. You can easily purge content, manage access, and retrieve performance metrics all through a simple and user-friendly interface.
Pricing
Speed up your website, and save the planet
Get the best out of HTTPS/2 with amazing 0-RTT performance, Brotli compression for supreme speed and bandwidth monitoring with detailed reports.
Impenetrable security layers like SSL/TLS certificates, DDoS protection and IP & Geo whitelisting / blacklisting keeps malicious actors out of your precious data.
Manage your CDN easily with features like S3 storage integration, customisable cache rules, data center control and robust API.
Streamline your video streaming experience with GreenCDN! Our optimised CDN supports MP4/HLS/MPEG-DASH/CMAF playback across all platforms and devices, making it easier than ever to watch videos without buffering.
Easily add team members to manage the platform together quickly and securely.
How much traffic do you need?
6 TB
Monthly traffic
6 TB
Overages
$0.033/GB
25 TB
Monthly traffic
25 TB
Overages
$0.015/GB
50 TB
Monthly traffic
50 TB
Overages
$0.012/GB
100 TB
Monthly traffic
100 TB
Overages
$0.010/GB
150 TB
Monthly traffic
150 TB
Overages
$0.009/GB
Company
We're here to revolutionize the way digital content is delivered - with maximum security, reliability and ease of use. And we do it all while keeping the environment in mind - because #greenmatters.
We're proud to be an independent company with extensive know-how and a commitment to excellence. Join us on our journey as we strive to make the world a better place with our cutting-edge video engineering solutions! By leveraging open source know-how, we can create better products and services for our customers.
GreenCDN a.s.